CLAIM A STARTER
Celebrate the new wave by claiming your GEN 2 Spirit!
A second wave of Spirits arrived.
Celebrate with us by claiming 1 of 6 Starter Spirits!
Claiming ends 1/01/24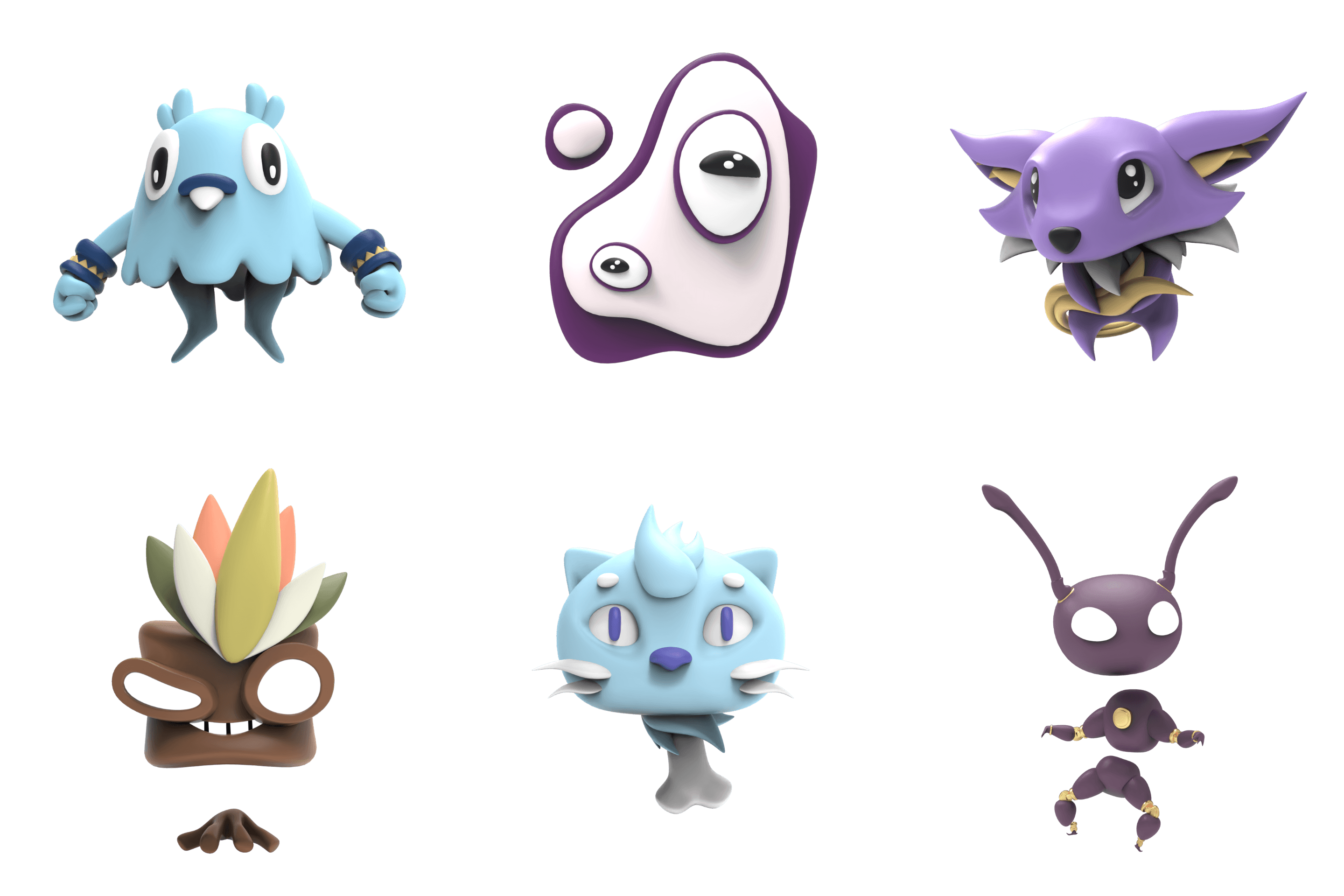 Welcome to SuperNfty
The best 3D-collectible monster experience in WEB3!
VIEW COLLECTIONS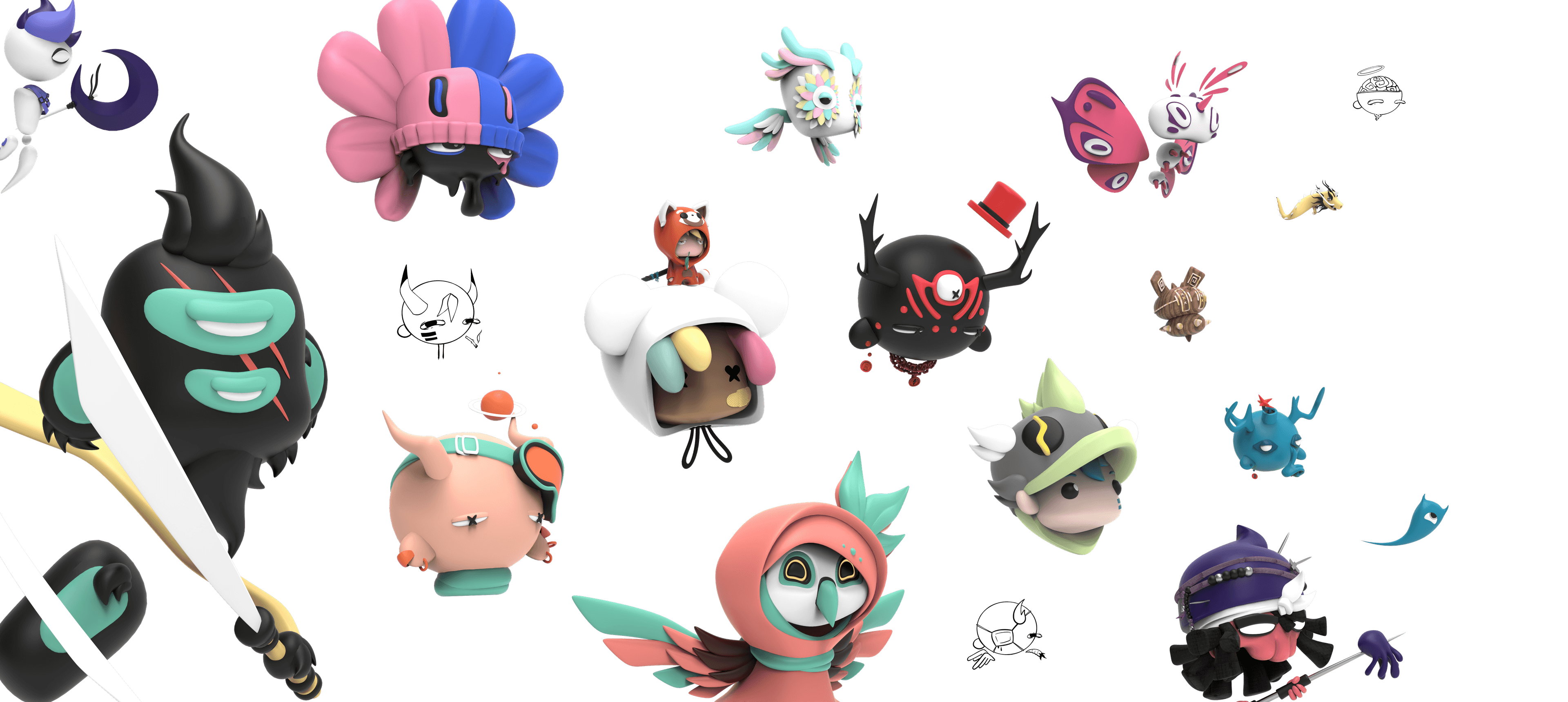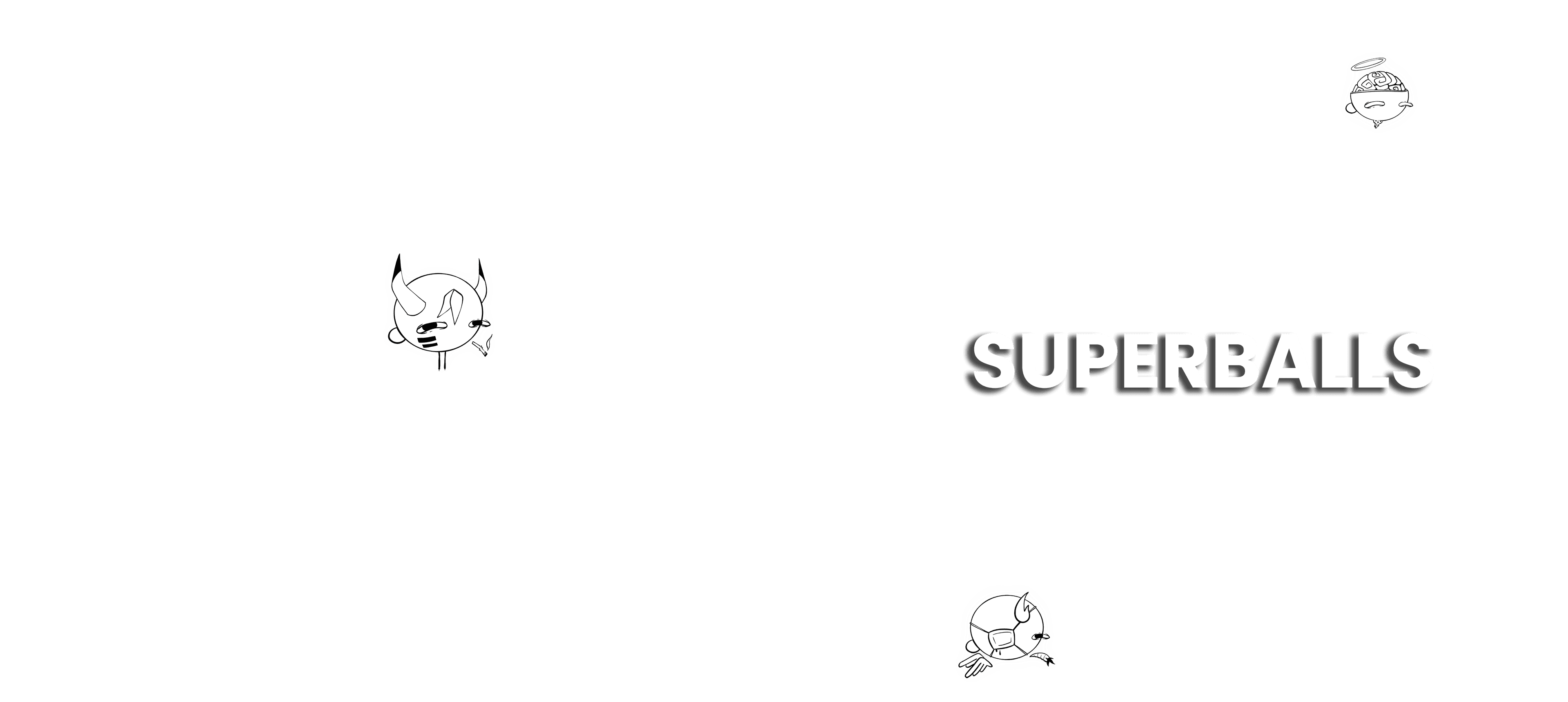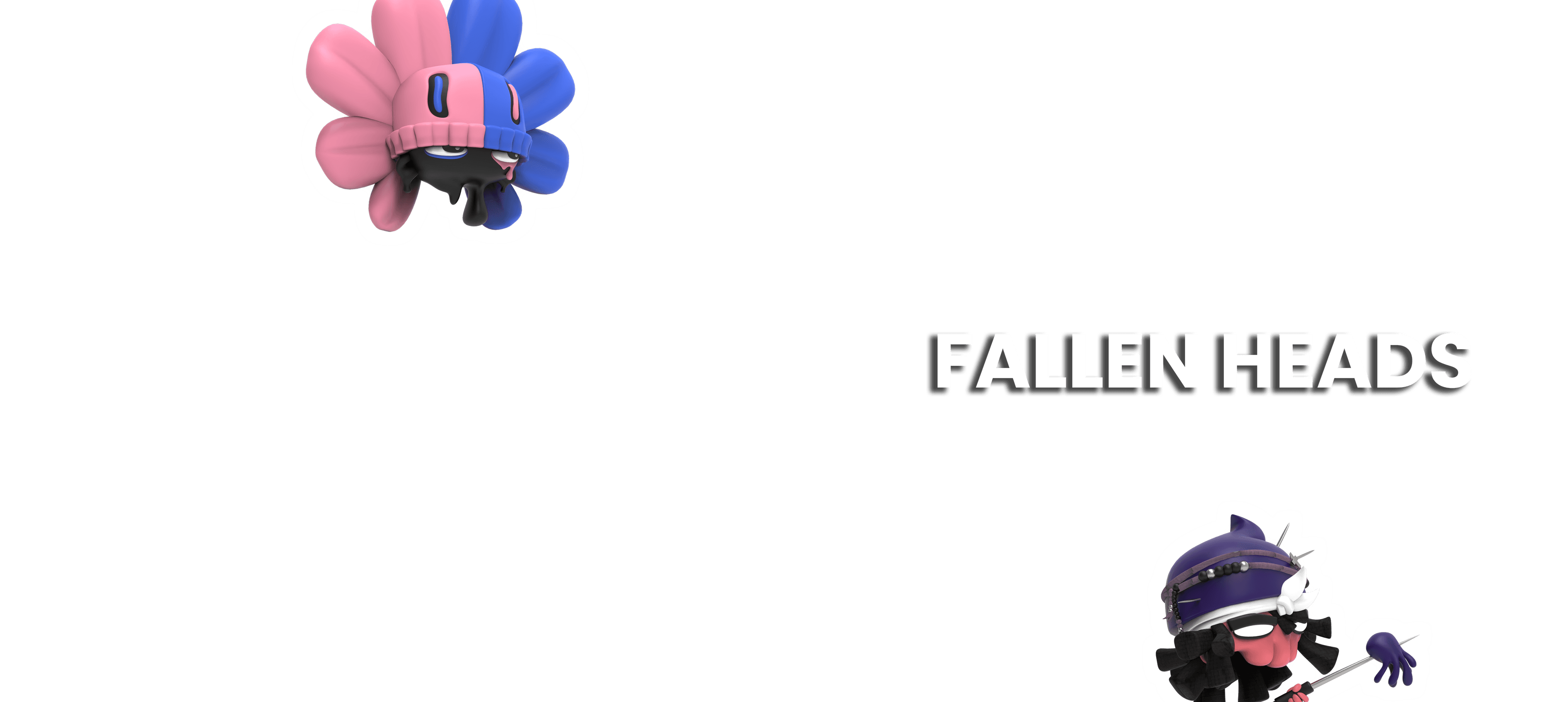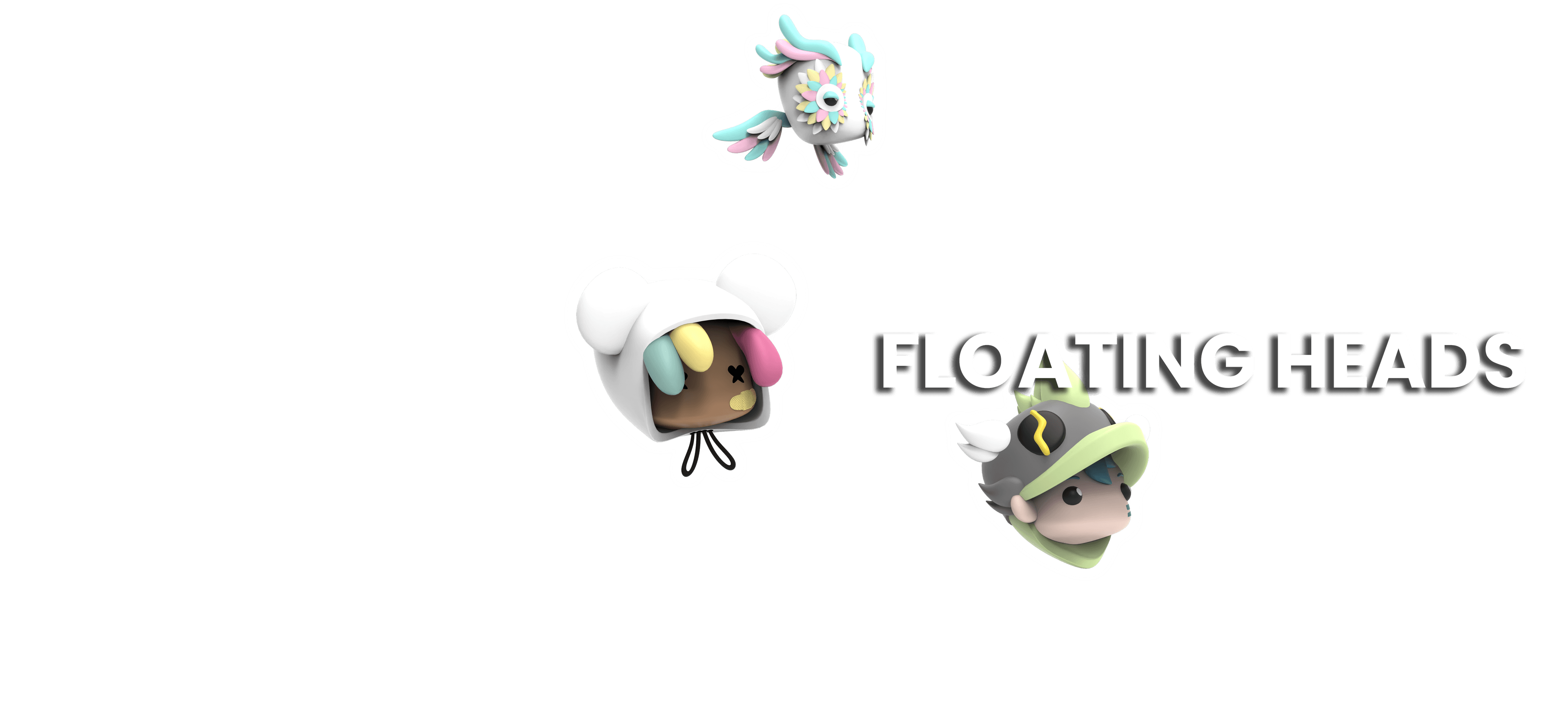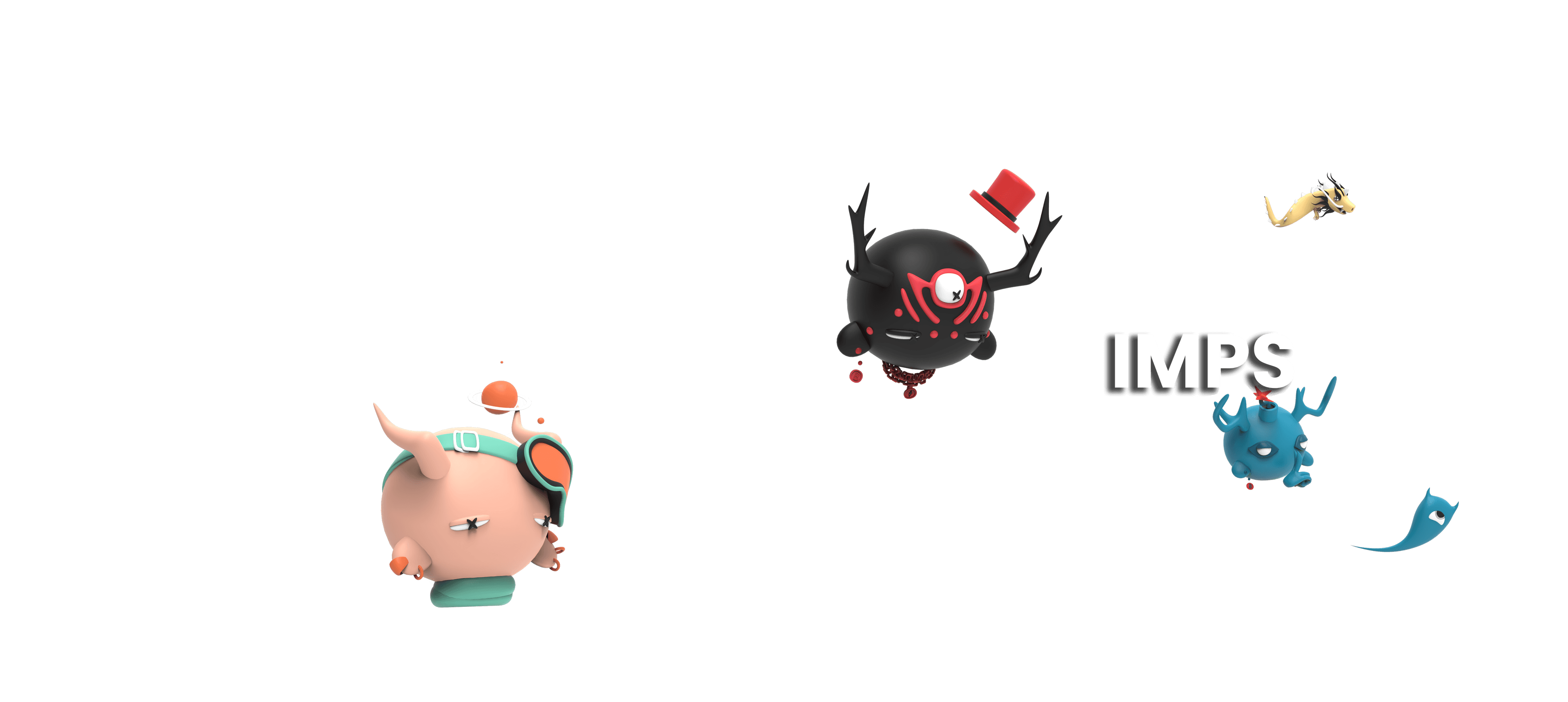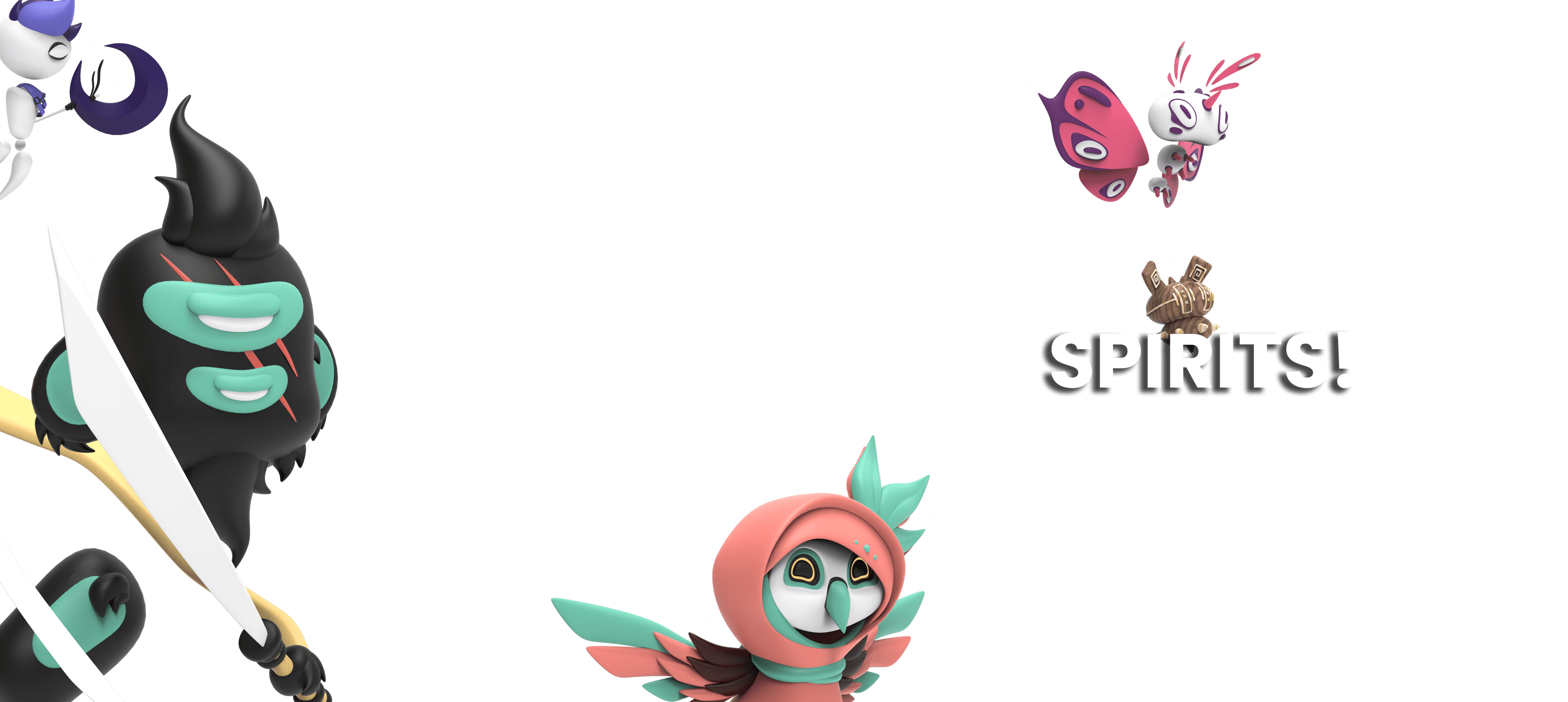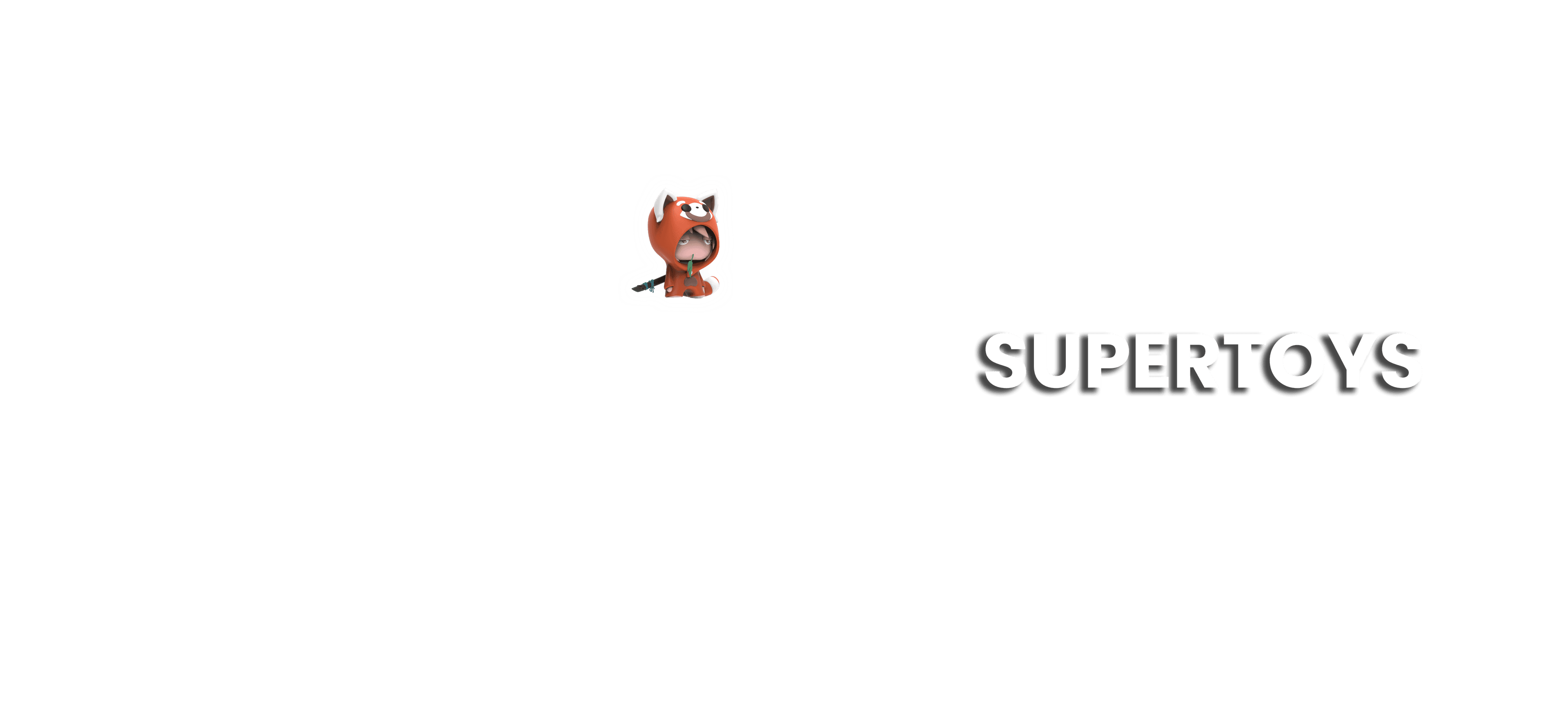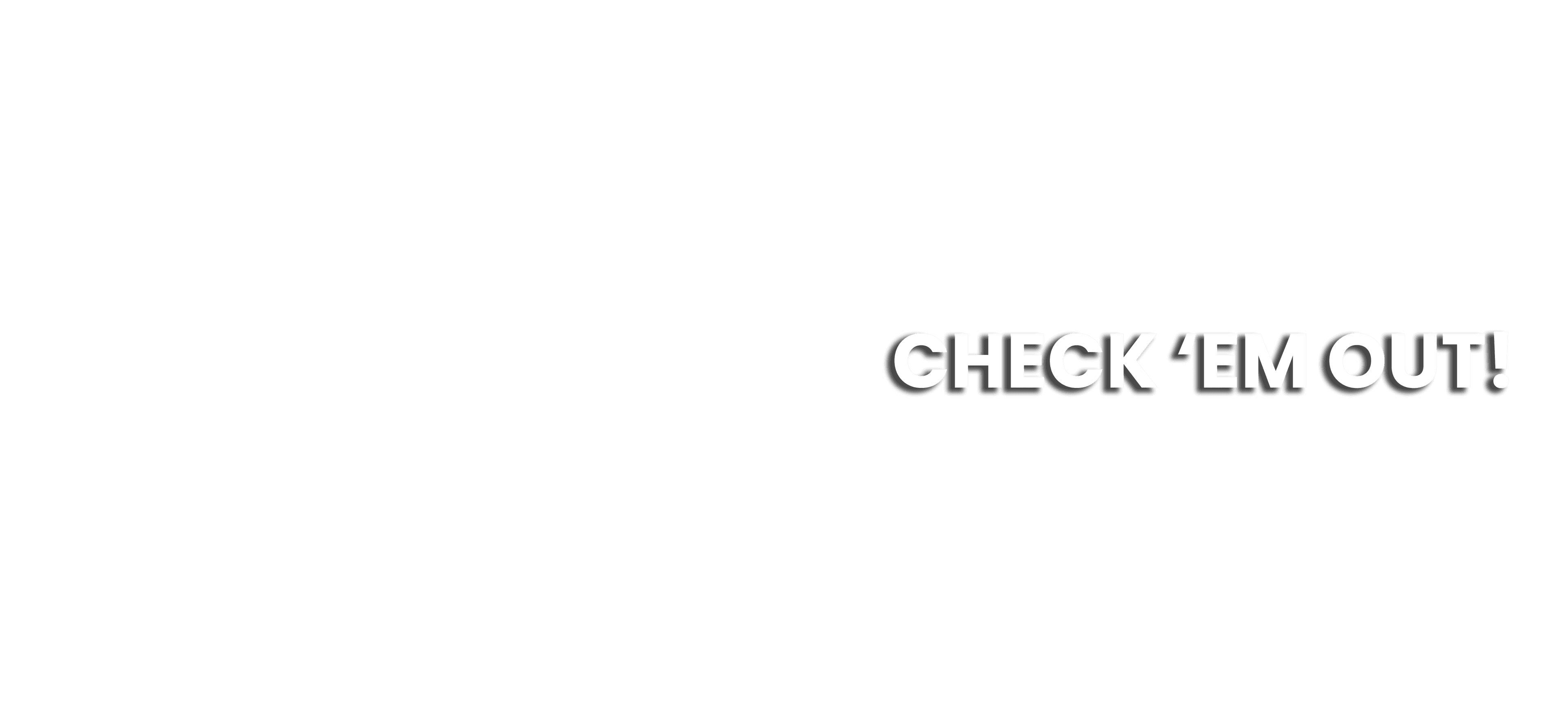 Did you know that...
SuperNfty makes all his art in VR?