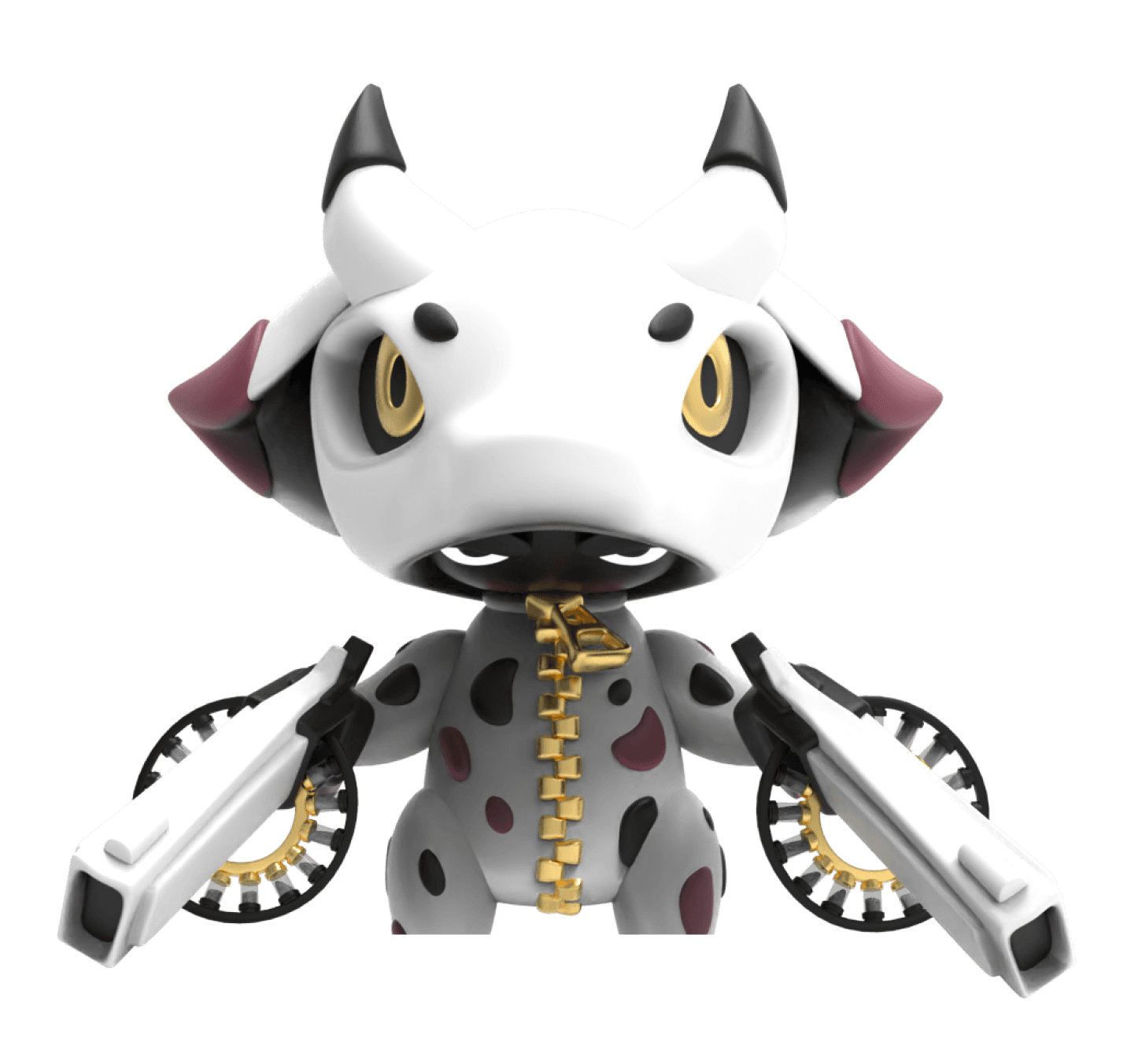 Get ready to hunt!
The Spirits are back 😈
Spirits are mischievous creatures, causing havoc throughout the metaverse. Imps, Floating Heads and Fallen Heads hunt them down to protect the realm and prove their skills. Can you collect them all?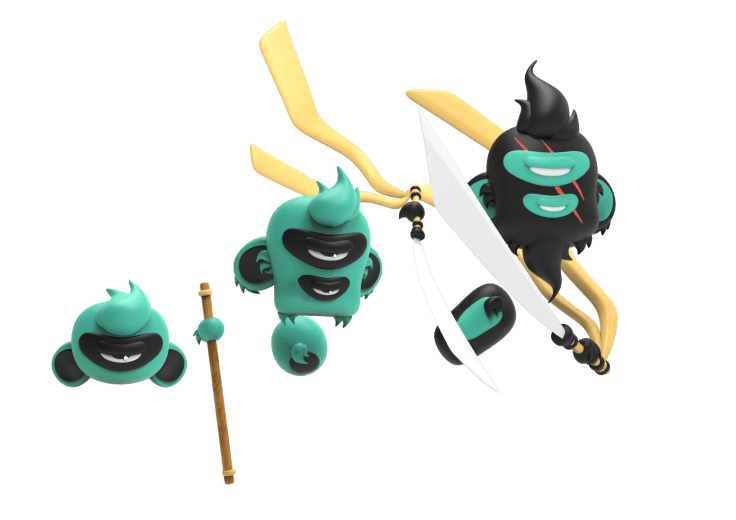 Evolutions
Get the final form!
Spirits appear in many forms. Most of them have 2 to 3 evolution stages!
You'll only find low evolutions in the wild though, so you'll have to help your Spirits evolve.
Variants
Rare editions
If you're very lucky, you might encounter a variant on your hunt. Variants are Spirits that had some kind of mutation which changed their skin color. They are extremely rare...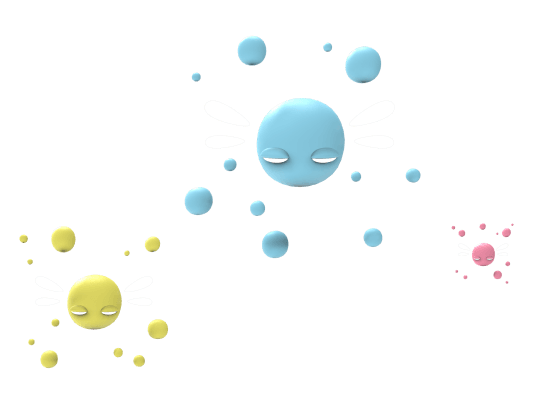 Whisps
Special evolutions
Whisps are bundles of pure energy. Some Spirits need a whisp in order to evolve. The type of Whisp they absorb will influence their evolution.
How can I hunt them?
1. Get yourself a trainer
First of all, you need a trainer! That can be an IMP, a Floating Head or a Fallen Head. They will catch and train Spirits for you. Without a hunter, even if you manage to catch some Spirits, you won't be able to evolve them.
2. Join the daily hunts
If you have a trainer, then you're ready to join the daily auctions! Everyday, 6 Spirit packs are auctioned and given away to the best hunters. You can participate by bidding GP (Gravity Potential) or WETH (Wrapped ETH). If you're in the top 3 highest bidders, you'll win a Spirits pack!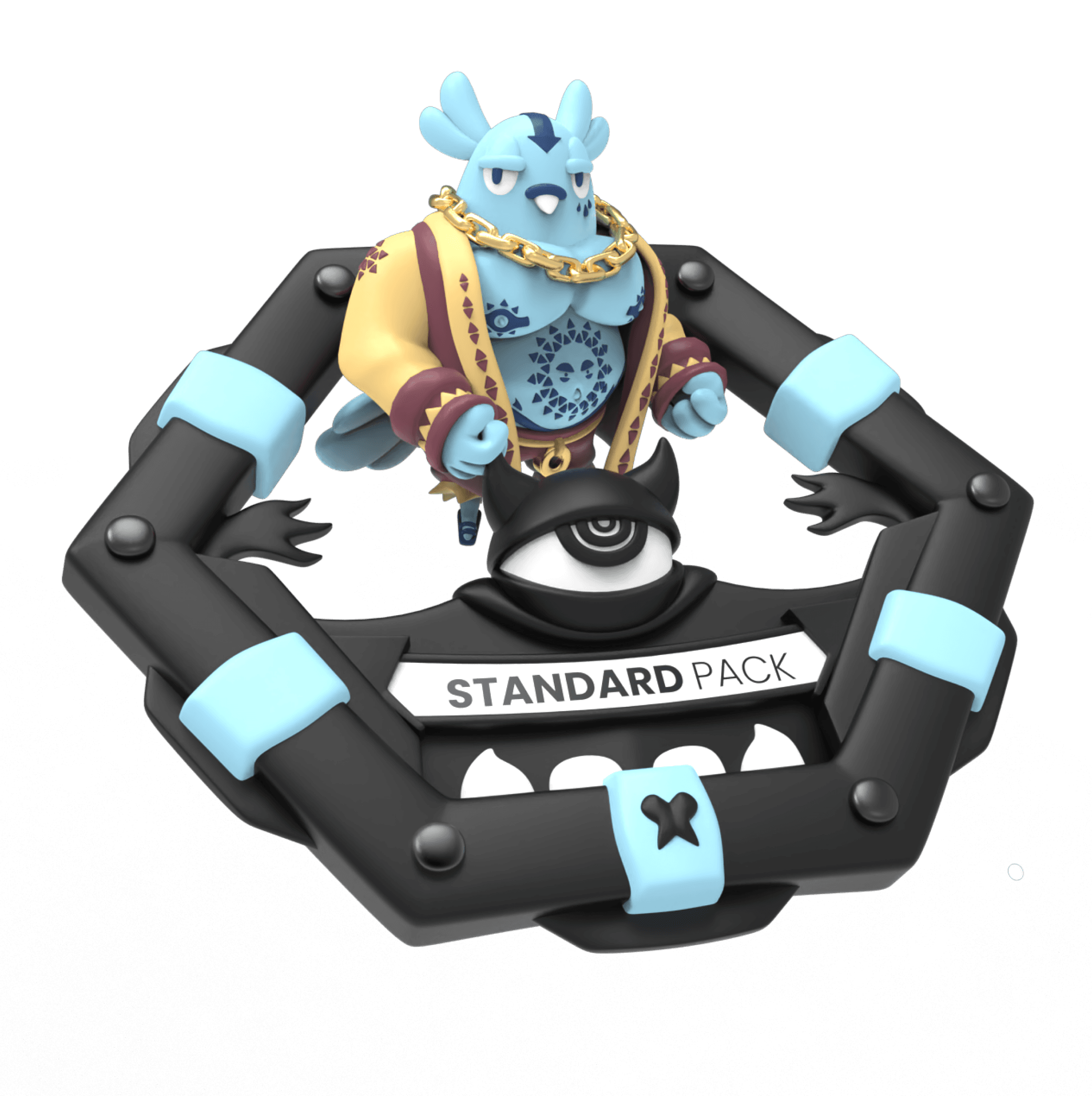 How can I evolve them?
Burn baby burn
You can evolve your spirits in the Spirits Codex by collecting and burning three lower rank spirits. This means that the rarity of Spirits and evolutions will change once collectors start evolving.
Variants are dominant in nature. If one of the Spirits you burn is a variant, it will influence the next evolution.